For drivers in Brownsville TX and throughout the Rio Grande Valley, there has never been a better time to trade in your used vehicle or sell it for an instant cash offer. The rules of supply and demand make right now an incredible opportunity.
Thanks to a global microchip shortage and other supply chain issues in the industry, dealers are paying top dollar for used vehicles to pad their inventory until the effects of the pandemic have waned.
The entire auto market is in a tailspin currently and Brownsville TX drivers can join with others across the country to make the most of it. Whether it is a high mileage sedan that you use as your daily driver or a backup work truck sitting in the driveway, all vehicles are fetching a high sum from dealers—including Charlie Clark Nissan Brownsville.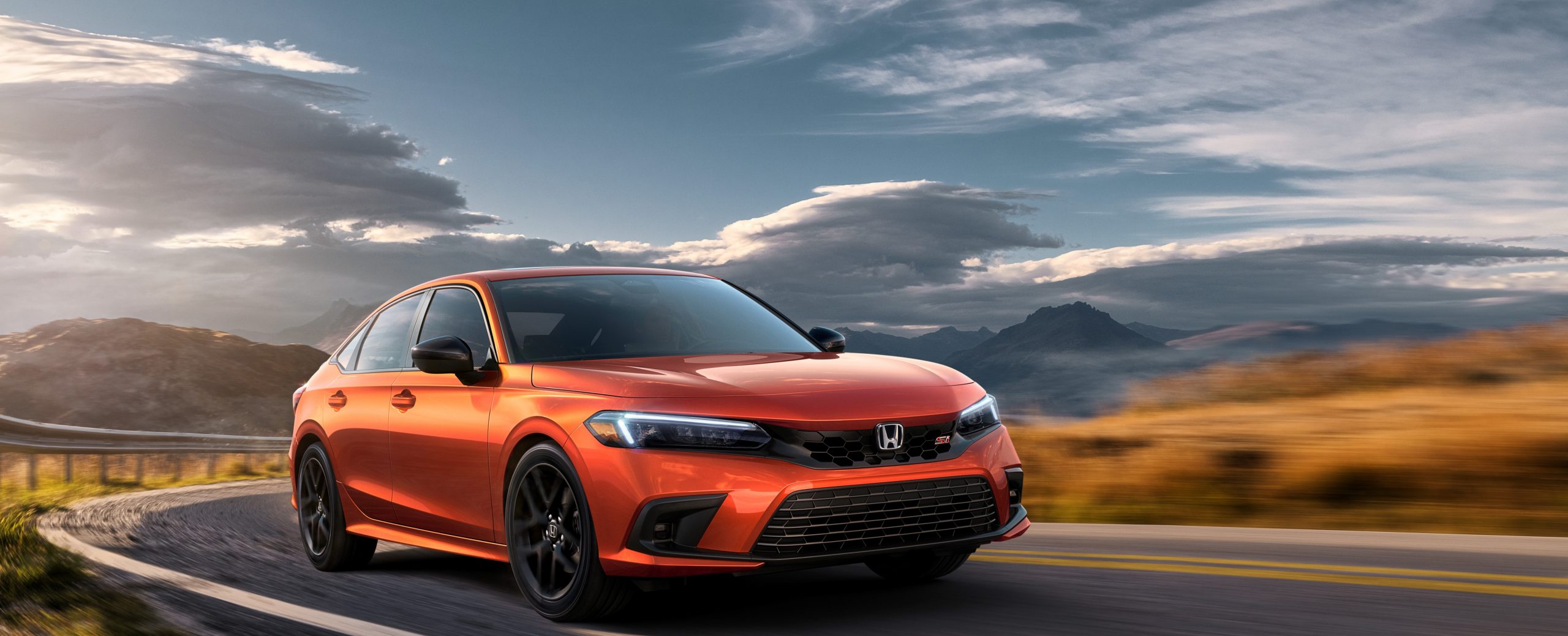 Digital Visual Media
Turn Your Used Vehicle into a New Vehicle with an Extended Warranty
For those who have been considering upgrading to a late model vehicle with lower miles than their current ride, now is the time to trade it in for what you want. A new Nissan from Charlie Clark Nissan Brownsville not only features more innovative tech and other updates over your current vehicle, but it also comes with a lifetime warranty.
If the original warranty on your current car has expired due to high mileage or age, the current market provides a unique opportunity for turning it into a warrantied vehicle so that you can have peace of mind while navigating the Brownsville TX roads and beyond.
There is no need to stay vulnerable in a high mileage, early model vehicle when you can make the most of it by trading it in for a new vehicle from Charlie Clark Nissan Brownsville.
Source: Chevy Media
Make Some Money with a Quick Sell of your Used Brownsville Vehicle
All of us can use a little extra cash these days. If you are like many others and the pandemic has drastically reduced your mileage for work—or life in general—the current conditions present an opportunity to sell your vehicle for cash.
The money you make from selling your vehicle can be used as an investment in order to pay for something else down the road or could be used to make those home improvements you have been talking about for years.
The key is to evaluate if holding on to your vehicle is the wisest financial decision currently or would it make more sense to take advantage of the shortage and turn your depreciating asset into a windfall.
The greatest value for used cars is for those with an age in the three to five year range. This applies to all types of vehicles and a dealer like Charlie Clark Nissan Brownsville provides owners a great price with a hassle-free experience!
Call Charlie Clark Nissan Brownsville at 956-303-1778 or start the process online today!